USA & Canada Visit - week 2b
Moving on from Pennsylvania, we travelled SW to Washington DC, to visit Clare's nephew James. Some church friends of his kindly hosted us, so we put on the "Jesus the greatest treasure" show for a group of children and parents in their home. Great actions from the little kids!
Here's a picture of the aftermath...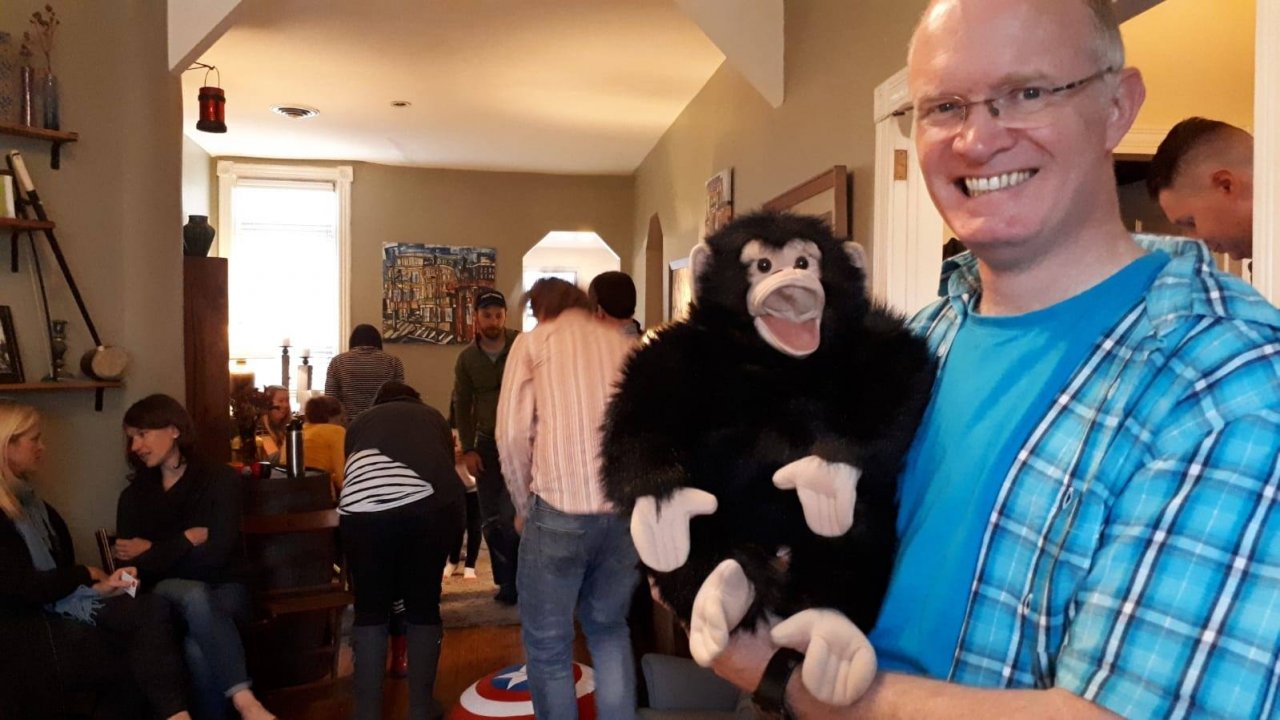 After that we toured Washington with James...